Register for your exclusive RBC Healthcare offers
Please provide the information below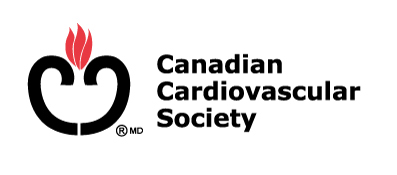 Your CCS Membership number will be used to validate you have an active membership with the Canadian Cardiovascular Society. If your membership is found to be inactive you will lose access to the offers.
For Practice Solutions, RBC will share your contact information with the selected Provider(s) for a complimentary discovery with a technology specialist who will contact you using the above information.
I understand I am under no obligation and RBC Royal Bank will contact me using the information provided only in relation to my inquiry.
Submission of this form will not update any contact information on file with RBC. For more information, visit www.rbc.com/privacysecurity.